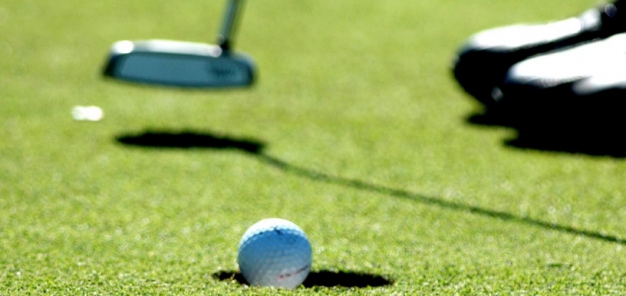 Your donations help to enhance the care, support and research received by those affected by brain tumours. Brain Tumour Foundation of Canada is an incredible organization who strive every day to make a difference, please help them continue this momentum into the future.
If you would like to sign up for the Battle on the Beech Charity Scramble, or if you simply wish to donate please submit your electronic money transfers to the email address below:
If you have any further questions or wish to submit a donation using an alternate payment method, you can also contact Jason Kaszycki directly at the above listed email address.